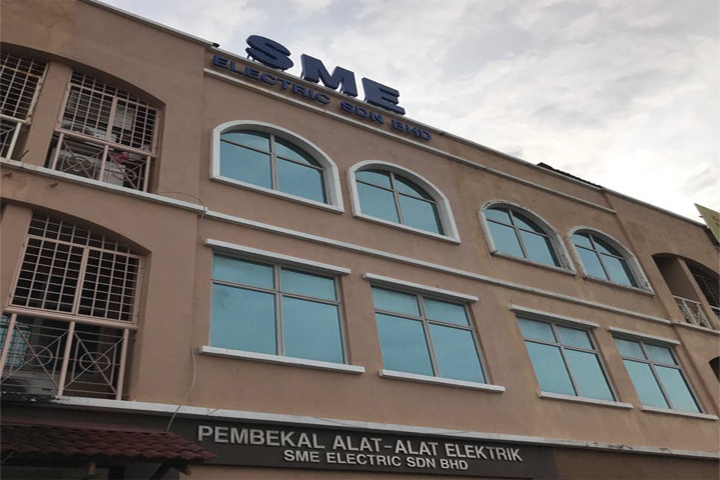 SME Electric has quickly risen to become the top national supplier and distributor of electrical and electronic products.
SME Electric supplies light and heavy industries with wide range of products, components and systems. Such as switchgears, control products, electric cables, measurement instruments and emission control, telecommunication, automated machine parts and peripherals, power management to protection and inspection systems.
The company is Malaysia's authorised distributor of electrical and electronic products from Germany, Japan, USA etc.
Companies such as Siemens, Sick Optical, Eldon, Hensel, Mennekes and many more. Light and heavy industries such as auto, petrochemical, steel and electronics are just some of the sectors dependent on SME Electric's resources, and expertise. Non-industrial sectors including hospitals, hotels, commercial and residential developments, the food, rubber and palm oil industries also form an important part of our ever-expanding customer base. SME Electric helping you get the fast track to growth.
To meet growing demand while at the same time ensuring the best service possible, SME Electric has opened branch offices in Prai, Ipoh, Kuching and Kuantan in addition to our corporate headquarters in Petaling Jaya. Warehouse capacity has also been significantly expanded with the new automated warehouses.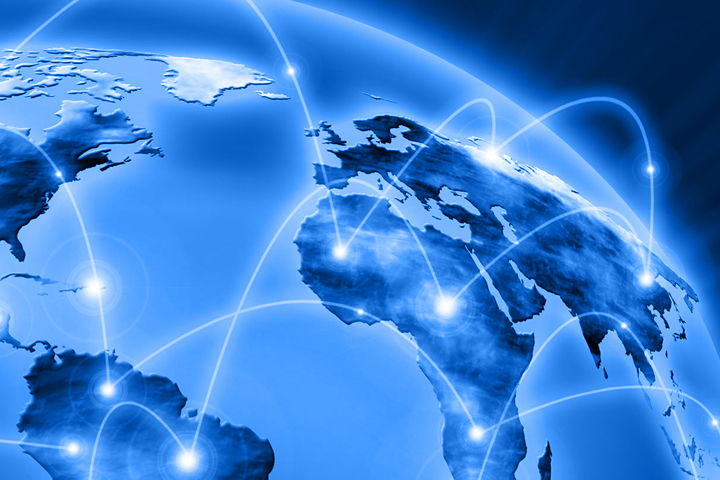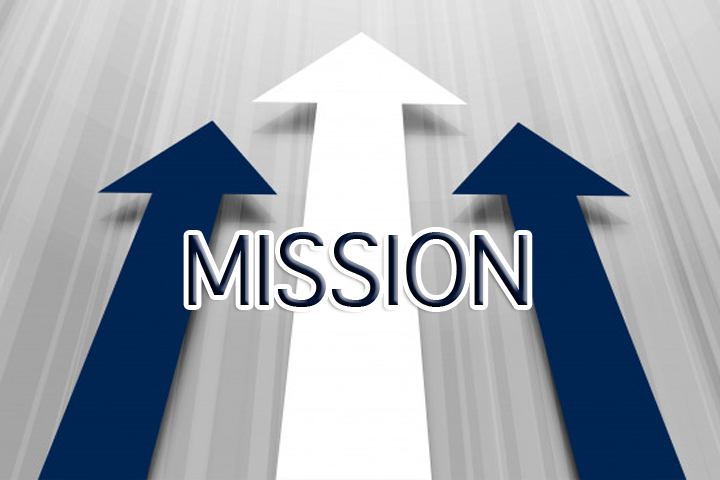 The mission possible at SME Electric Sdn Bhd Is simple yet constantly challenging: to provide our customers with the highest quality products and the highest level of customer service, at competitive prices.
It's a challenge we meet everyday all over Malaysia. At SME Electric, we work not only to satisfy immediate customer needs, but to build long term partnership based on trust and dependability.
Whether you are a large multi-national corporation or a small business customer, SME Electric is committed to providing solutions to improve your profitability and to enhancing growth.
CATALOGS - Company Profile
RESPONSIVENESS
INNOVATION
DEVELOPMENT