CONTROL EQUIPEMENTS, CONTROL STATIONS AND COMPONENTS, EXPLOSION-PROOF
WAROM – HK SERIES CONTROL SWITCHES
• Explosion protection to
EN,IEC
• Can be used in
Zone 1,2,21,22
Class I
Division 1
Groups A, B, C, D
• Available in latching and spring-return forms.
• Different function options.
• Number of pole: 2P, 3P, 4P, 6P.
• The switch shall be fitted inside Ex d enclosure.
• Standard products do not have locks. If you need locks, please specify.
• Standard products can be equipped with locks, locks can be chosen by user.
Specification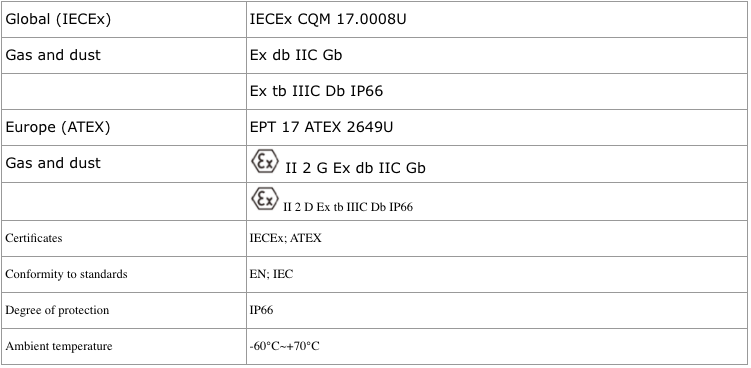 Data